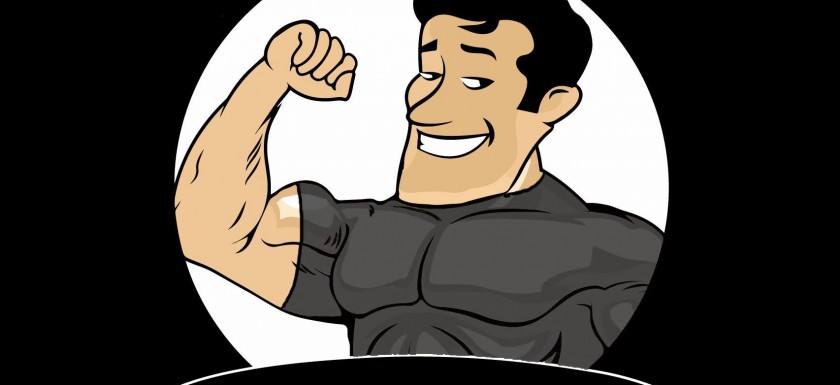 Our high quality staff.

Most moving company employees are paid minimum wage so that the company can turn a larger profit [moving trucks are expensive!].
We pay our staff a higher starting wage to motivate employees to provide a better service [as well as offering performance incentives].
Our staff are gym regulars with athletic backgrounds and we believe they deserve compensation for that.

The convenience of booking and paying online.

Easy to use calendar.
Multiple payment methods are accepted.

Competitive pricing. 

Since our staff is chalked with strong and motivated movers. People are impressed by how much quicker their move is completed – if the move takes less time, that's a lower cost to the customer. This doesn't mean that our quality suffers.
We realize that there are only so many hours in the day and nobody wins when people drag their feet.
It's also easier to move furniture when the lowest deadlift on our moving staff is over 400lbs.