#1 Moving Company in Southwold, ON
We, at Brawny Movers, provides you the professional and reliable moving services in Southwold, ON
Trusted Movers in Southwold, ON
Welcome to Brawny Movers! We are a trusted provider of moving services, furniture delivery, and furniture assembly solutions. With years of experience, we have established ourselves as a reliable and professional partner for all your relocation and furniture-related needs. Our dedicated team is committed to delivering exceptional services while ensuring your satisfaction. From seamless moves to prompt furniture deliveries and expert assembly, we are here to make your experience smooth and stress-free. Trust us to handle your belongings with care and provide outstanding results every time in Southwold.
We provide clear and transparent pricing and processes, ensuring you have a full understanding of our services and the costs involved every step of the way.
Our services in Southwold are competitively priced to provide you with excellent value for your money. We strive to offer affordable rates without compromising on quality or service.
With years of experience in the industry, our skilled team in Southwold has the knowledge and expertise to handle your moving, furniture delivery, and assembly needs with professionalism and efficiency.
Let us take care of the heavy lifting and logistics while you focus on other important matters. At Brawny Movers, our services are designed to save you valuable time and make your life easier.
Professional Movers in Southwold, ON
At Brawny Movers, we pride ourselves on delivering top-notch services to our valued customers. With years of experience in the industry, we have built a reputation for reliability, professionalism, and customer satisfaction. Our dedicated team of professionals is committed to providing exceptional moving services, furniture delivery, and furniture assembly solutions in Southwold.
We understand the stress and challenges that come with moving or furniture-related tasks, which is why we strive to make the process as seamless and hassle-free as possible. Whether you're relocating to a new home or need assistance with furniture logistics, our team is equipped with the expertise and resources to handle it all.
Whether you are looking for a long-distance moving company, treadmill movers, or fitness equipment movers, you can count on our team for the best services. Trust Brawny Movers to take care of your belongings and deliver exceptional results.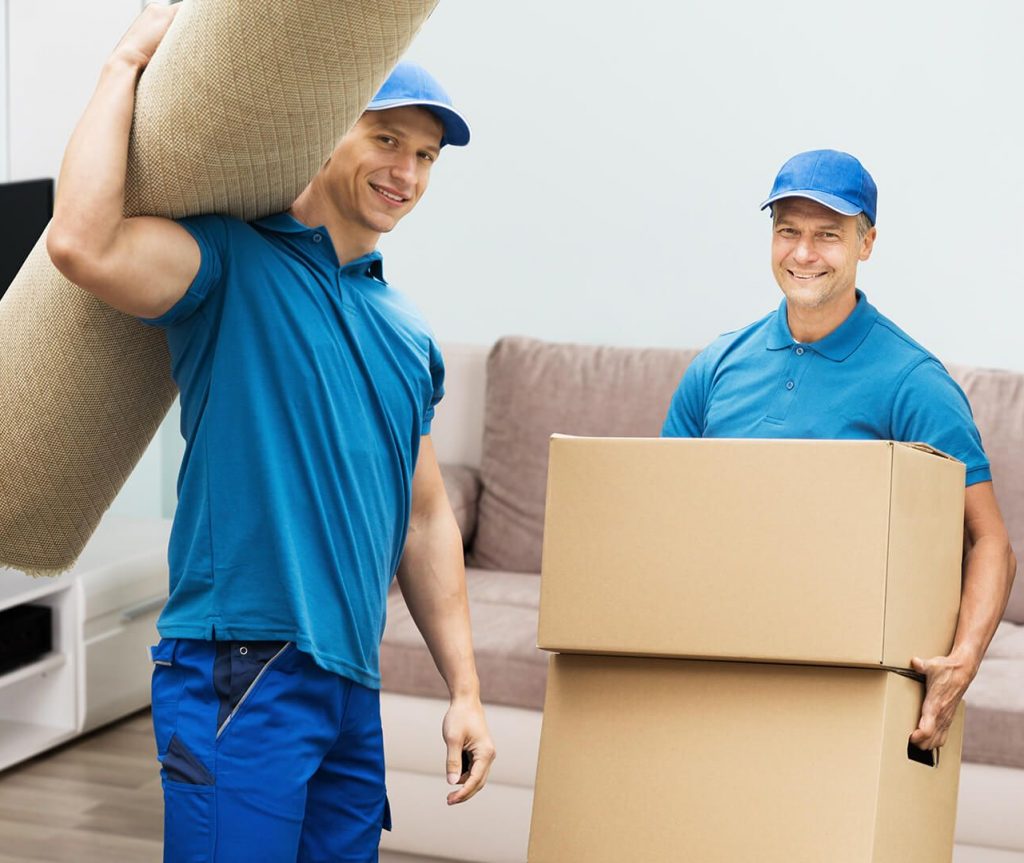 Relocate with Confidence, Choose Our Professional Movers
Contact us for a no-obligation, free estimate tailored to your specific needs in Southwold. We'll assess the scope of the job and provide you with an accurate cost estimation.
Once you've received our moving estimate, review and accept it. We'll work closely with you to finalize the details and ensure everything is in place for a successful move.
On the scheduled moving day, our professional team will arrive punctually with the necessary equipment and vehicles. We'll handle the logistics and execute the move efficiently and safely.
Our dedicated team of experienced professionals in Southwold is committed to providing top-notch service, ensuring your satisfaction and peace of mind throughout the moving, delivery, and assembly processes.

You can count on Brawny Movers to be dependable and trustworthy. We prioritize punctuality and handle your belongings with care, ensuring they arrive safely and on time.

We understand the value of your time and strive to work efficiently, making the entire process seamless and hassle-free. From providing accurate estimates to executing the job promptly, we save you time and effort.

We recognize that every customer has unique needs. We offer flexible solutions tailored to your requirements, ensuring that our services meet and exceed your expectations. Whether you need a residential moving company or a commercial moving company in Southwold, we are here to help.