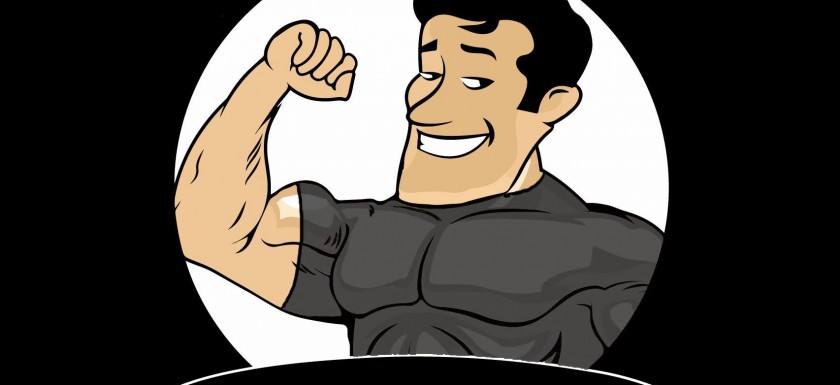 Brawny Movers London, Ontario
Better staff so that you have a better move.


Most people want London, Ontario movers that are:
✅Reliable ✅Trustworthy ✅Efficient 
Those happen to be a few of the most common words on Brawny Movers Reviews and that's why we were voted the best of the best moving companies in London, Ontario.
There are two types of people in this world; those that want everything done for as little as possible and those that realize the above qualities deserve a fair price.
As I see it, you have 3 options when it comes to moving:
1. Risk it by searching for Kijiji movers London, Ontario (😰)
2. Try bribing friends and family (hope they show up and then owe them a favour forever 🙁)
3. Or you could book a highly recommended local moving company (🙋‍♂️)
What's going to be easier for you?
Don't worry, we've made it incredibly convenient to schedule your best move online:

Before you make your mind up, you can rest assured knowing that:
1. At this point, we've likely moved your friends, neighbours, coworkers and/or family.
2. You can read HUNDREDS of reviews and see photos of our staff on the @brawnymovers Instagram  (Highlights; Reviews Pt. 1, 2, 3 & 4 – Instagram only lets you post 100 per Highlight). [By the way, have you ever noticed how other movers won't post photos of their guys? 🤔]
3. We have the ad with the most views for moving services on Kijiji London, Ontario (somewhere over 26,000 now). This shows that unlike others in this fly-by-night industry, we're here to stay. Brawny Movers will be around for this move, your next move, and the ones after that.
Just imagine how much better your moving day could be with our fast, friendly and professional movers.
It's easy to view our current rates and remaining availability through:
📅 www.BrawnyMovers.com/Book-Now/
A little calendar appears when you select a service from the drop down menu.
Once you've booked, you'll receive a confirmation email.
Then you just have to pack, sit back and relax🙂.
By the way, if you'd like your packing done for you, or have any real estate, home services or mortgage needs then we can refer some reputable options for that too.
P.S. Could you do me a small favour?
You probably have a friend that will be moving soon. Could you share this to help them? 
Thank you 🙂 
– – John @ Brawny Movers
.
.
.
.
.
.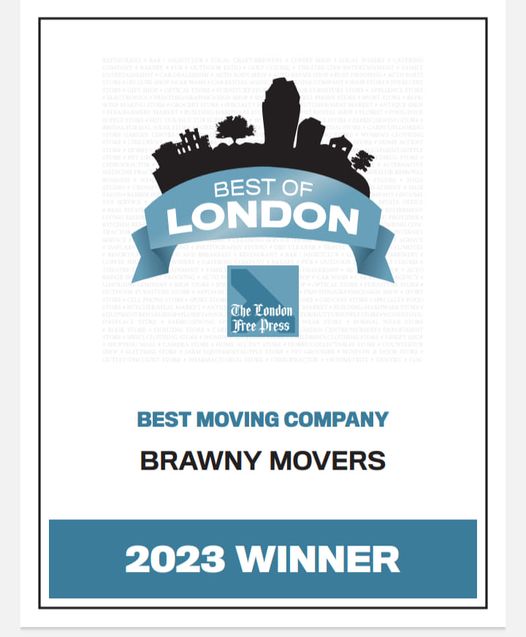 .
.
.
.
Still scrolling?
Bookings happen 24×7 on our website.
Waiting means that you could miss your spot!
⏳ See what's left:

.
.
.
.
Moving has been voted one of the most stressful experiences in life. Your choice of moving company makes a big difference on moving day.
Thankfully, Brawny Movers has been voted the best of the best moving companies in London, Ontario.

When it comes to trusting your family and everything that you own with strangers, you have peace of mind knowing that there's a very good chance Brawny Movers has already moved your friends,  family or coworkers. 
Whether you're looking for Student Movers, Apartment Movers, House Movers, Fitness Equipment Movers or more – we have the proper equipment and moving experience. We've had staff join us from other moving companies in London, Ontario and all employees agree that we have raised the standards beyond what other London, Ontario movers can offer. Whether it is more expensive tools and dollies or strategies and tactics, we've raised the bar. At Brawny, we do not try to run up the clock on our clients and have a great reputation for being fast and the most efficient movers. 

We guarantee that none of our staff will stop for smoke breaks during your move. You're paying good money for movers and we believe that you deserve clean, sober and respectful movers that won't make your items smell like smoke at the end of the day.

You can read our moving company reviews and see why we're a top choice on Instagram: www.Instagram.com/BrawnyMovers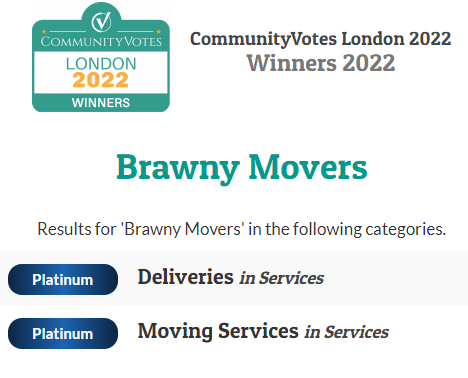 .
.
ABOUT US
Brawny Movers London, Ontario stands out from other moving companies in London, Ontario due to a focus on higher quality staff in order to provide better moving services. Our slogan is "Better staff so that you have a better move." Our moving company actively services London, Ontario including all 42 districts/neighborhoods and the surrounding area. Brawny Movers also offers long distance moving within the province of Ontario, Canada.
Our movers are all strong, fast and friendly. Many attend(ed) Western University – making us more than just brawn. As an added bonus, NONE of our movers smoke at work so our clients will never pay for smoke breaks.
Brawny started out with a labour-only moving help service ("You rent a truck, we provide the muscle") for those looking to save on moving expenses by renting a Uhaul then hiring our movers to load and unload their vehicle. You can still hire our movers for the flagship labour-only service and we proudly boast the strongest movers in London, Ontario. This Labour-Only service saves customers hundreds to thousands of dollars compared to traditional moving services if  you're moving a long distance and are willing to drive or figure out the logistics but still need some strong movers to help load the heavy items in to your truck or shipping container.
We are the first London, Ontario moving company to allow customers to conveniently book movers through our website and while multiple competitors have tried to adapt our moving services and copy our moving company marketing, they lack what makes Brawny Movers the best: our staff.
Demand grew quickly as one of our core principles (the highest quality staffing) inspires referrals. In 2016 we began buying moving trucks and can now offer multiple 2016 or newer model moving trucks for various furniture delivery, residential moving company or commercial moving company demands. In 2023, we're looking at updating our fleet once again.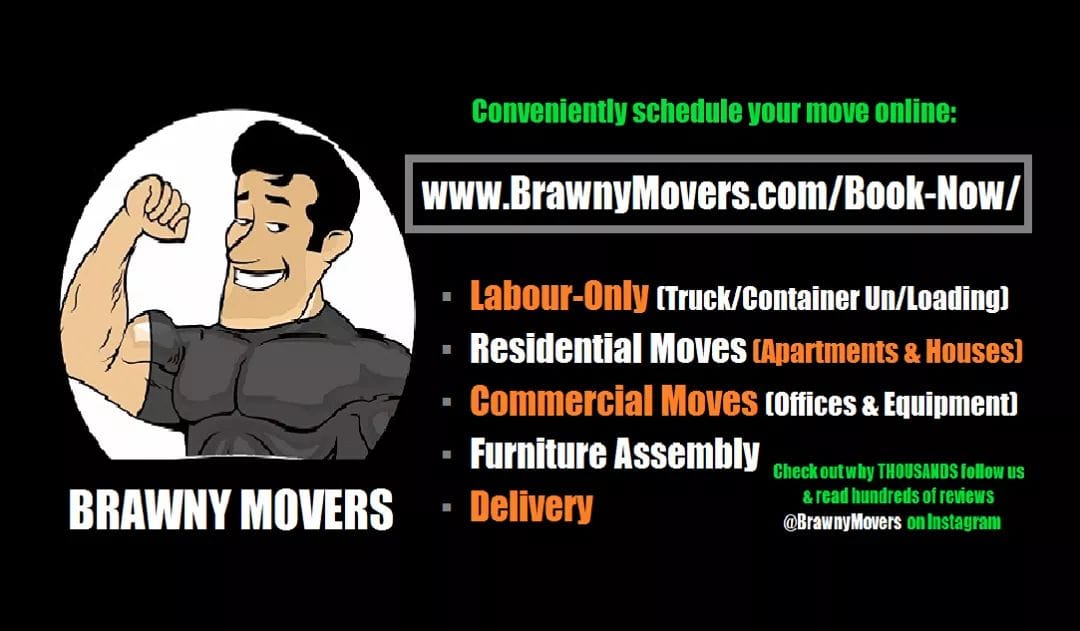 Please note: Our only vehicle limitation is that we do not haul any junk or refuse. While other London, Ontario movers may offer junk removal, we are not comfortable transporting garbage in the same vehicles that transport furniture and other belongings worth thousands of dollars. The only moving company that had dedicated vehicles for junk removal was University Brand Movers. University Brand Movers closed in February, 2020 (we know because we bought up a bunch of their new moving equipment). This means that any London, Ontario moving companies currently offering junk removal will be transport garbage right before moving your bed – and that simply isn't right.
MOVING SERVICES
Brawny Movers offers moving services with or without a moving truck:
Labour-Only Moving Help

Residential Moving

Commercial Moving

Furniture Assembly

Deliveries
Service Explanations
Labour Only

"You rent a truck, we provide the muscle."

Hire our movers as moving helpers to load or unload your vehicle.

We can also do "micro-moves" where we help move furniture on your property.

Residential Moves

Small moves.

Apartment moves.

Western and Fanshawe student moves.

House Moves; Local and long distance moving throughout Ontario.

Commercial Moves

Office Moves, warehouses and related equipment moving.

Furniture Assembly
Our IKEA furniture assembly service helps prevent countless headaches.
We can build just about any other flatpack furniture items as well.
Deliveries
Furniture delivery, gun safe moves, Treadmill moves, fitness equipment moving, appliance delivery and more. 

We are ideal for Western University student moves since many of our staff are current WesternU students or recent graduates and are often familiar with student apartment buildings in London, Ontario. That said, we have done a fair share of Fanshawe student moves as well. If you're looking for college or university student movers for your son or daughter, Brawny is the best option.


Tips when choosing a London, Ontario moving company – or any home service provider
We always recommend that whenever looking for any movers, make sure that they have a website, social media with staff photos, reviews and insurance. Since you're on our website, you can find reviews here, see why THOUSANDS follow us and read HUNDREDS of reviews on our Instagram page, or check out our Facebook page. If you'd like to see our insurance, we will gladly bring you a copy.
Moving related questions or concerns?
Feel free to contact us any time.
Our friendly, strong and non-smoking movers look forward to helping with your next move to/from/within London, Ontario and/or the surrounding area.