If you think moving from one house to another is easy then you should think again regarding it. Don't only think about the main heavy things like bed, chair and other furniture which you think you need to move. There are many other delicate and small items which are needed to move and accordingly you need techniques, packing materials and experience on how you can move everything without any much hassle. And that's when we come, if you are thinking that investing your money in a London Ontario movers is of no use to you then you are wrong. Brawny Movers are experienced and has methods and equipment's for shifting your home valuables from one place to another with no damage.
There are many valuables which can be really expensive and if you want to risk them just because you don't want to make a small investment in best movers in London, Ontario services then you can be wrong. It's not easy to move things from one place to other you need big trucks and other things to carry the task. Thus it's best you call Brawny Movers.
What factors can affect our professional moving services cost?
Money is a huge factor for people before they choose any kind of London Ontario movers services for them. No one wants to spend their hard earned money on anything useless or something which is not worth. Thus choosing a professional cheap movers London is an ideal option for you to choose to move from one house to other.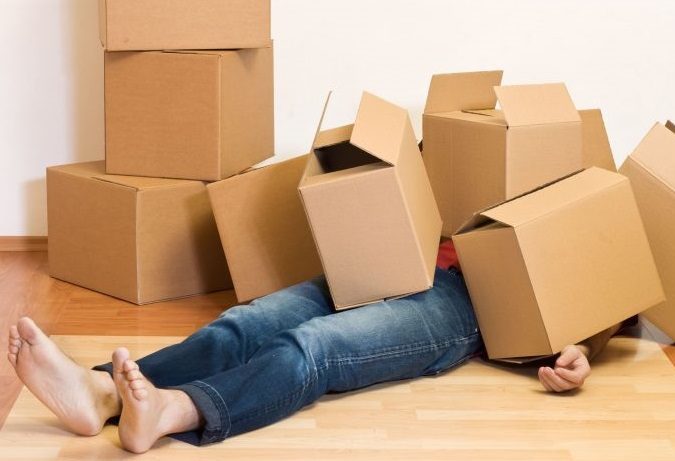 There are many factors which can determine the cost of moving your belongings. These factors combined can tell you how much the best movers in London, Ontario can cost you. Following are some factors which can determine the price of a moving service:
Fees for travelling
Travel fees is the cost of travelling by our Brawny Movers from one point to another it can vary from one place to other depending on the distance. It consists of cost of fuel and other factors which are used in travelling.
Size of your move
You should know about the volume of the stuff which you are thinking to move, as it will help in determining the cost for moving your goods. Also if the size of belongings you are moving is unexceptionally big and huge then you must know that it will require extra care and it will cost you more to ship that particular belonging of yours.
Packing services
Packing plays a huge factor for safety of your goods as it protects them from possible damage which can occur. There are many threats and chances of getting your valuables damaged or broke when they are on the way to be moved. To not let that happen people generally choose to pack their belongings with special wrapping papers and other special methods and other paddings to transport them safely.
Storage
Storage is a service given by the moving company to store our belongings with them. You can contact Brawny Movers London Ontario and ask for its charges.
Date or day of your move
 It's very simple if you are planning to move on a prime day or weekends
Moving add-ons
The cost of your move will be affected by any add-on services you choose to include. This could mean disassembling and reassembling furniture, moving of specialty items, and moving supplies provided by movers such as stretch wrap, felt pads and mattress bags.
Moving supplies
There are many types of moving supplies needed to move stuff these includes cardboard boxes, plastic to carry items and other packing materials like bubble wrap, packing paper etc. Of course you don't have everything you need. But we have thus contact us and you will not need to worry about anything to complete your moving task.
Moving date
Date matters if it's a busy day and our movers London Ontario are busy then for sure it will be costly to get the task done. And also the weekends are busy too. Thus it's best to decide a moving date which would not be so common to everyone.
You can contact Brawny Movers anytime for choosing the best movers in London Ontario. Contact us today for a Cheap Movers London services.